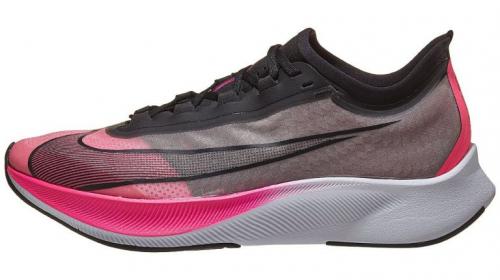 Rating
4.3/5 based on 3 reviews
Weight: 8.9 ounces
Tags:
Usage Stats
18 Total users
8 Current wearing
306 Average total miles per pair
By sberlinghof On Oct 27, 2020
Rating: 4/5
Buy Again: Yes
By ButtercatLord On Feb 03, 2020
Rating: 4/5
it's a narrow shoe... but boy is it responsive. feels like you're getting propelled forward every step when you're going the right pace. the plate makes things super springy, despite what looks like a solid inch of React Foam.
By abudach On Dec 31, 2019
Rating: 5/5
Hey Q-T, close contender name
Tried to incorporate the Q-Elite Half into the name cause that's why I got these puppers